frequently asked
QUESTIONS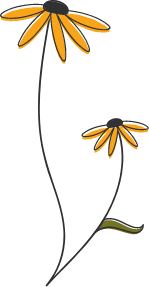 step-by-step
PROCESS
How far in advance should I book flowers for my wedding or event?
We recommend booking your flowers at least 6-12 months ahead of your wedding or event. However, we can create floral arrangements with less than a month's notice depending on your needs.
How can I schedule a consultation?
You can schedule a consultation by filling out our contact form or calling 804.746.4039. We offer complimentary consultations by appointment only. Our team is available to meet with you throughout the day and after hours.
What information should I bring to my consultation?
Feel free to bring along any inspirational photos or color palette ideas to your consultation! We'll combine your aesthetic preferences with our expertise to create a floral plan that brings your wedding or event to life. We'll also need to know the date and venue of your event for scheduling purposes.
Is there a minimum budget requirement?
There is no minimum budget requirement to work with Flowers by Zoie! During your consultation, we can tailor your floral plan to fit within your budget. We also provide on-the-spot pricing at the end of your consultation.
Will you deliver and set-up my flowers?
Yes! Our team will arrive with your flowers the day of your event and set up your arrangements. We also provide event break-down and next day pick up for any rental items.
What if the flowers I want aren't available?
Most flowers are available throughout the year, but if your flowers of choice aren't available, we'll work with you to create something that looks similar.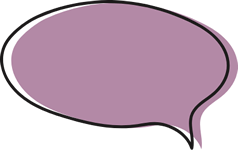 Book a free consultation with us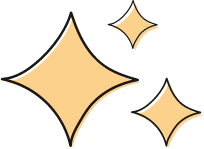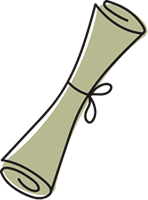 Get a custom proposal on the spot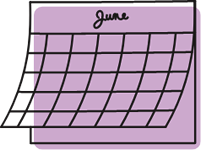 Secure your date with an initial deposit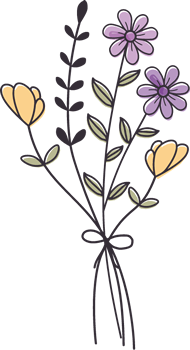 Leave the rest to Flowers by Zoie!